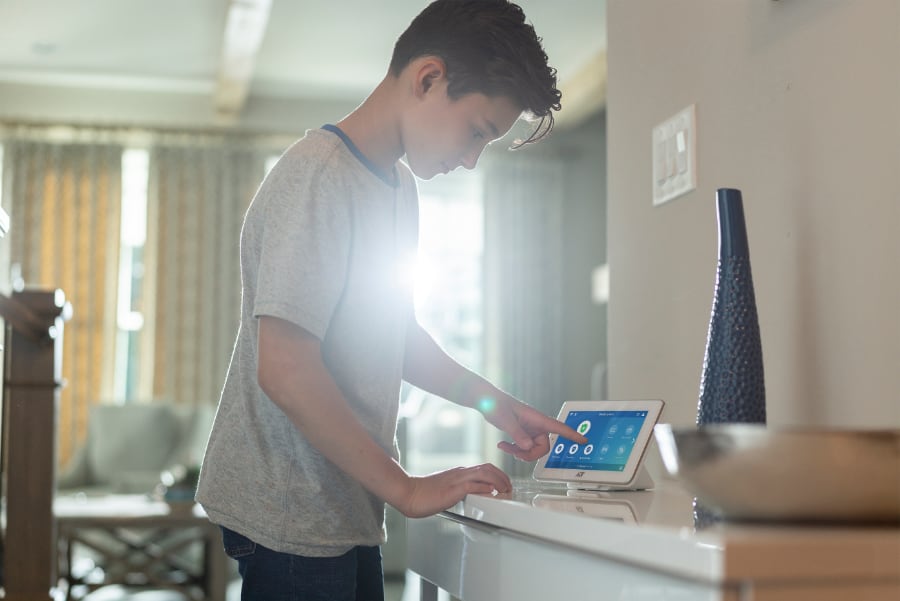 Are Home Security Systems Worth It In Boston?
Installing a home security system has been billed as a powerful way to help guard your house from burglary and fire. However, putting up security devices and paying for monitoring might seem like a large obligation. You only want to spend money and time into security that actually helps protect your family, so is a home security system in Boston worth it?
That can be a difficult question to answer. To help you, here's a list of factors to think about when making the decision.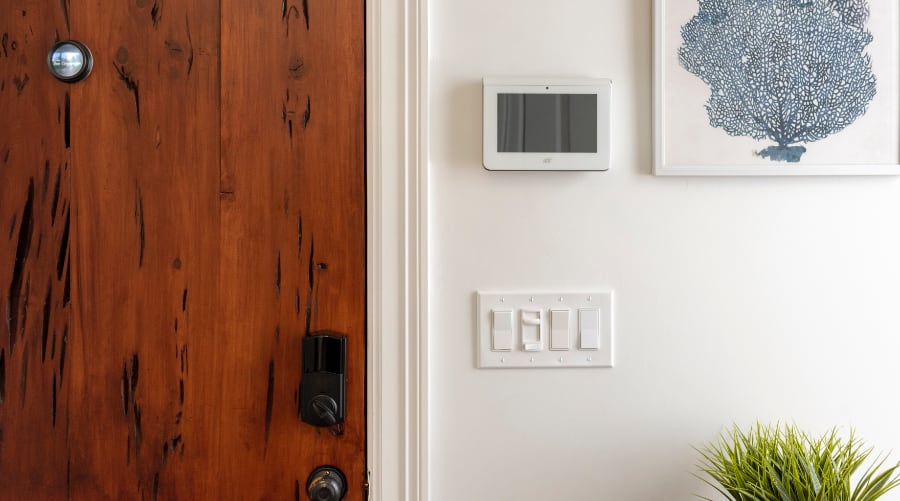 Here's Why A Home Security System Is Worth It In Boston
Home Security Systems Notify You To A Break-In
Once activated, your motion detectors, window and door sensors, and glass break detectors sit at the ready to quickly inform you of an intrusion. Alerts could show up as a loud siren or as a text on your mobile phone. An ADT monitoring professional is also alerted to every tripped sensor.
If you don't have a security system, you may think you heard the sound of a door creaking. If you do, you'll start to slowly sneak through the house to see what's going on. If a prowler smashes a window when you're at work or on vacation, then you can't know until you arrive at your doorstep.
Monitoring Answers Your Security System
When homeowners wonder if a home security system is worth it in Boston, they usually want to know about the repeating payment for around-the-clock security monitoring. This has a monitoring professional in charge of answering motion sensors, fire alarms, or other emergency alerts. And it's ready to act every hour of every day.
Especially when you're not around to experience your blaring sirens, or you don't notice the emergency alert text on your mobile device, you're still covered. Within a minute, a live person checks in to ensure you are all right. Then they alert the proper emergency personnel. The peace of mind of professional monitoring usually becomes the main reason in deciding to get a home security system in Boston.
A Home Security System Could Decrease Your Home Insurance Premiums
Are Home Security Systems Worth It In Boston?">