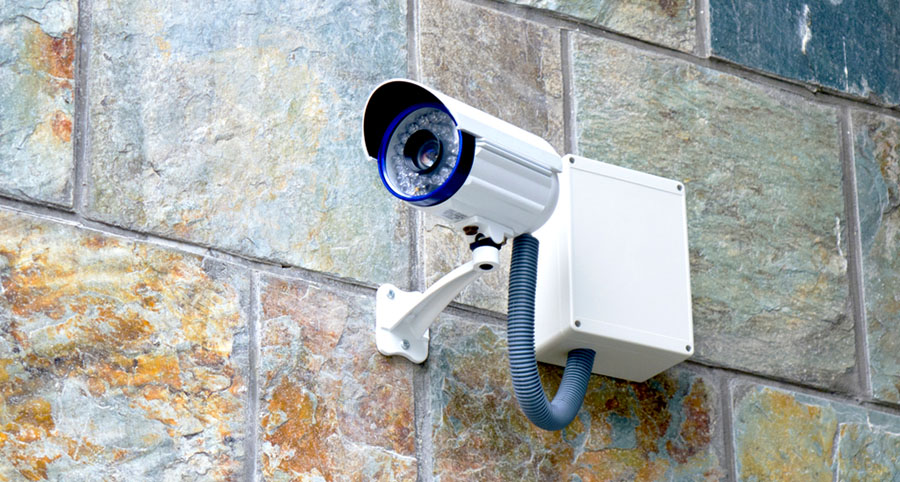 Leading Neighborhood Safety Tips For Boston
Your neighborhood is an important part of your life as it's where you'll raise your kids and create lasting friendships. It makes sense that you would like to do your part to keep it secure. Thankfully, you can do just that by adhering to some easy neighborhood safety tips for Boston. Simply making efforts like getting to know your neighbors and implementing a home security system will make a significant impact in enhancing the safety of all.
1. Install A Modern Boston Home Security System
There's a fairly straightforward connection between the safety of your residence and your local area. By implementing a home security system, you're discouraging crime and helping keep prowlers out of your neighborhood. Modern systems that give you the chance to remotely switch on lights or view your outdoor camera's real-time video feed are valuable tools. When you include around-the-clock professional monitoring, you'll have a well-rounded line of protection ready to take action whether you're home or not.
2. Meet Your Neighbors
Introducing yourself when new families move in is a positive neighborhood safety tip, but you should go a bit further and become acquainted with them. Will their kids go to the same school as yours? Do both parents work? There's a possibility you will find ways to help each other, even if it's merely making a phone call if you observe something unusual. Many areas will plan events or have smaller groups like card or book clubs. Join in when you're able, and if your local area shares information on social media, make sure you're on it. This is a fantastic way to get immediate information on the happenings in your area.
3. Maintain Your Boston Property And Community
From a criminal's viewpoint, people who don't pay attention to their property and neighborhood may also be negligent about their home's defense. Try not to make your property and surrounding area attractive to criminals. Keep it neat, and be sure bushes and trees near entrances are neatly trimmed, so you don't by accident create hiding spots. Outdoor video cameras and motion-sensing lights are also excellent tools to use. If there's an empty lot in the neighborhood, assemble a group of volunteers to keep it clear of weeds and looking nice.
4. Plan Ahead If You're Going To Be Out Of Town
An unoccupied house is always a preferred target. If mail is spilling out of your mailbox or snowfall is piled up on your walkways and drive, it's fairly clear you're not there. Simply asking a neighbor to grab your mail or finding someone to keep your driveway and sidewalks clear is a good choice. Home automation is also tremendously beneficial as you can program lights to turn on at predetermined times to give the impression you're home.
5. Be Mindful Of What You Circulate On Social Media Platforms
Even though you're enthusiastic about a future trip or a special evening out with friends, you don't have to broadcast to everyone when you're leaving. Be careful of what you post on social media websites, even if it's a non-public community page. Advertising your absence is never a wise idea.
Enhance Safety By Installing a Home Security System From Secure24 Alarm Systems
Dissuade crime at your Boston home and make your local area less appealing to invaders with a modern home security system from Secure24 Alarm Systems. Let us show you how we will improve safety with powerful tools like video cameras and home automation. Simply contact us at (617) 430-5865 or submit the following form to request a quote.