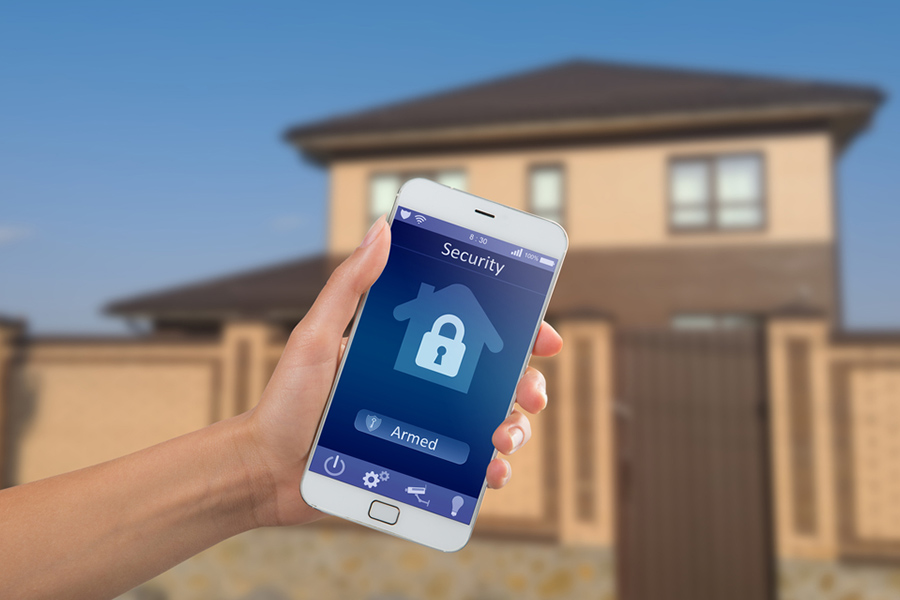 Simple Tips To Protect Your Home From Burglary In Boston
Disaster from a burglar or intruder may occur any time, day or night. The smartest way to protect your home in Boston is to be prepared. But unless you want to stay in your house and on guard around-the-clock, you would be wise to invest in something like a smart home security system. Besides, the more precautions you have, the greater the likelihood of discouraging criminals.
Implement A Boston Home Security System For Your Needs
Stop providing intruders the chance to make you easy prey. A professionally installed and monitored alarm system offers the necessary tools and backup to protect your Boston home from burglary. But keep in mind, not all home security provide the right amount of protection. Homeowners are encouraged to find a security system that is able to be customized to meet their exact needs.
Smartly Positioned Cameras Record Video When A Prowler Is Lurking About
A burglar invades your home through key entry points - doors, windows, and garages. Video devices mounted in these important locations function as a visual cue to a would-be burglar that people are observing. The majority of thieves don't even make an effort to gain entry into a house with surveillance in place, as recordings can be retained within your cloud storage. Additionally, to help deter unwanted guests, prearrange one or more of your smart lights to turn on in the event your camera senses questionable activity.
Smart Door Locks Are A Wise Option to Safeguard Your Home
A sturdy front door with a powerful lock is a must when protecting your home from burglary in Boston. A front door with a smart door lock offers an extra layer of defense. With the tap of your mobile device, you are able to lock and unlock your entryways even if you are off site. If you didn't remember to secure your front door, just go into your mobile security app and take care of it. Or, better yet, set your smart locks to self-activate 20-30 seconds after you close the door.
Smart Home Automation Provides More Than A Clever Way To Turn On Lights
There's a range of things you are able to do with automation that provides protection from burglary in Boston. For instance, you might customize an "away" scene that ensures your garage is shut, the locks are bolted, the thermostat is low, and the alarm is armed. You can reverse those actions and have your property to enliven when you come home: automatically lighting the interior lights, adjusting your home comfort, disengaging the alarm, and more.
Take Advantage Of Your Inside And Outside Lighting
Criminals like to be obscured in the dark, so move that burglar out of the shadows. Illuminate your primary entrance lights and incorporate motion-activated lighting in the surrounding areas of your property. An unexpected bright light will uncover the offender, while also notifying onlookers to suspicious movement. A smart light can be tied to your video cameras or set to come on a specific time so it appears like you're home.
Protect Your Home From Burglary In Boston With An Expertly Designed Plan
The top security system for your Boston home can be found by simply calling today. From smart locks to complete home automation, have a security professional create a customized plan just right for you. Submit the form below or dial (617) 430-5865 to talk about the possibilities we have for your home.